luxur world
Regular price
$299.99 USD
Regular price
$99.99 USD
Sale price
$299.99 USD
Unit price
per
Sale
Sold out
The EPS Styrofoam Wall Panel, which can be used instead of Wallpaper and is a coating product, Luxur World is among our indispensable product groups in interior decoration. It also has unlimited color and texture options.
Apart from its decorative and aesthetic appearance, it contributes to heat and sound insulation. It can be applied to all painted or unpainted surfaces. At the same time, you can easily apply it yourself without the need for a master. Styrofoam Wall Panels are specially hardened against impacts. It is economical, does not lose its insulation feature over time, and is durable.
It is suitable for interior applications, which will be your biggest helper in home, workplace, cafe, restaurant, hotel, fair, store, and window decoration ideas, we offer you the best price advantage.
Product Features
• Provides heat, sound, and moisture insulation.
• Keeps warm in winter and cool in summer.
• It does not need a special floor.
• It can be applied to all painted or unpainted surfaces.
• It is easy to apply.
• The paint on it is durable for a long time.
• Water, humidity, and moisture permeability rate are very weak.
• It is economical.
• It does not lose its isolation feature over time.
• It has a shock-absorbing feature.
• Does not contain toxic gases.
• It does not produce bacteria.
• It does not increase the flame, it keeps it inside.
• It is durable.
• It can be painted over.
Share
View full details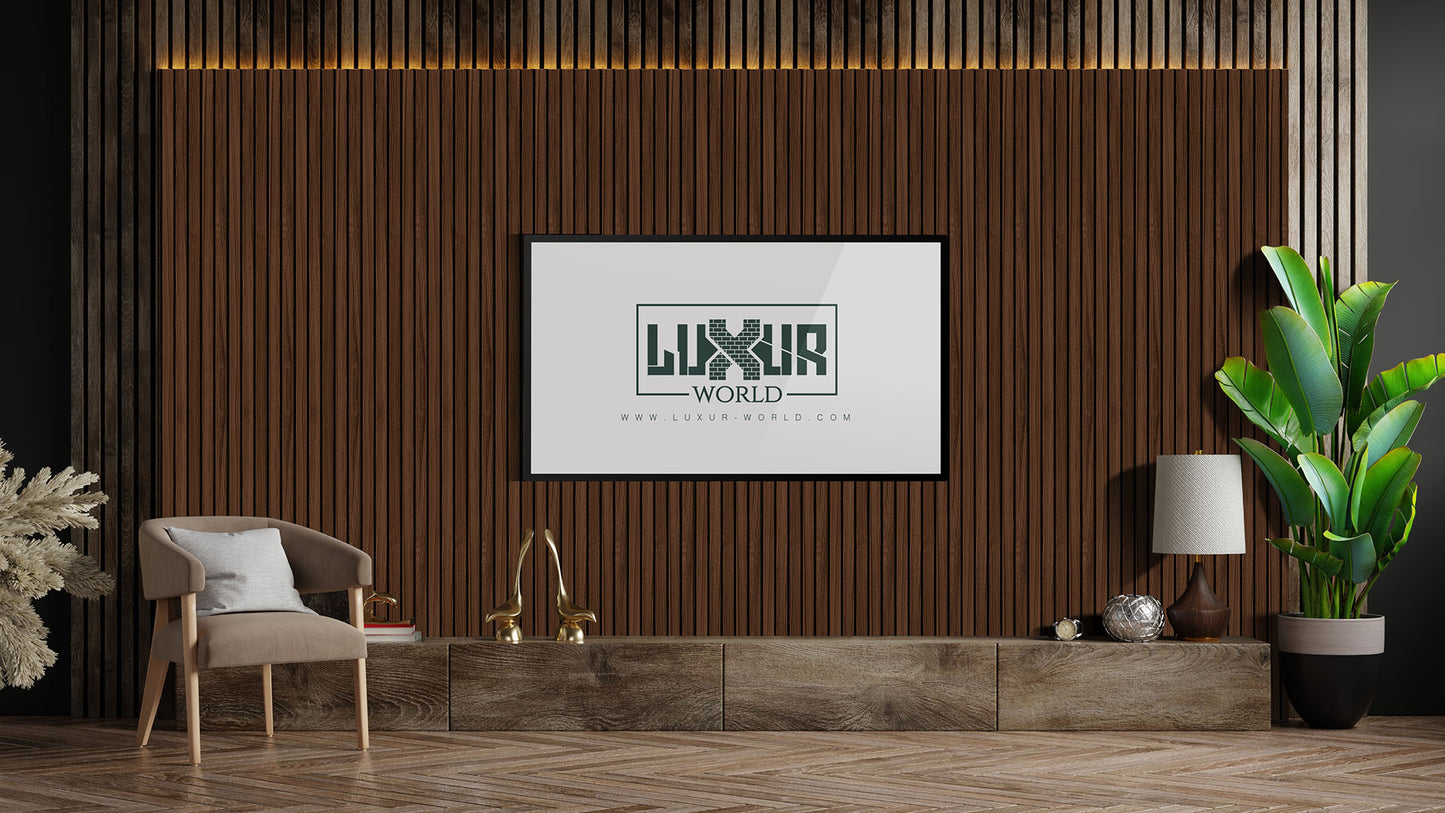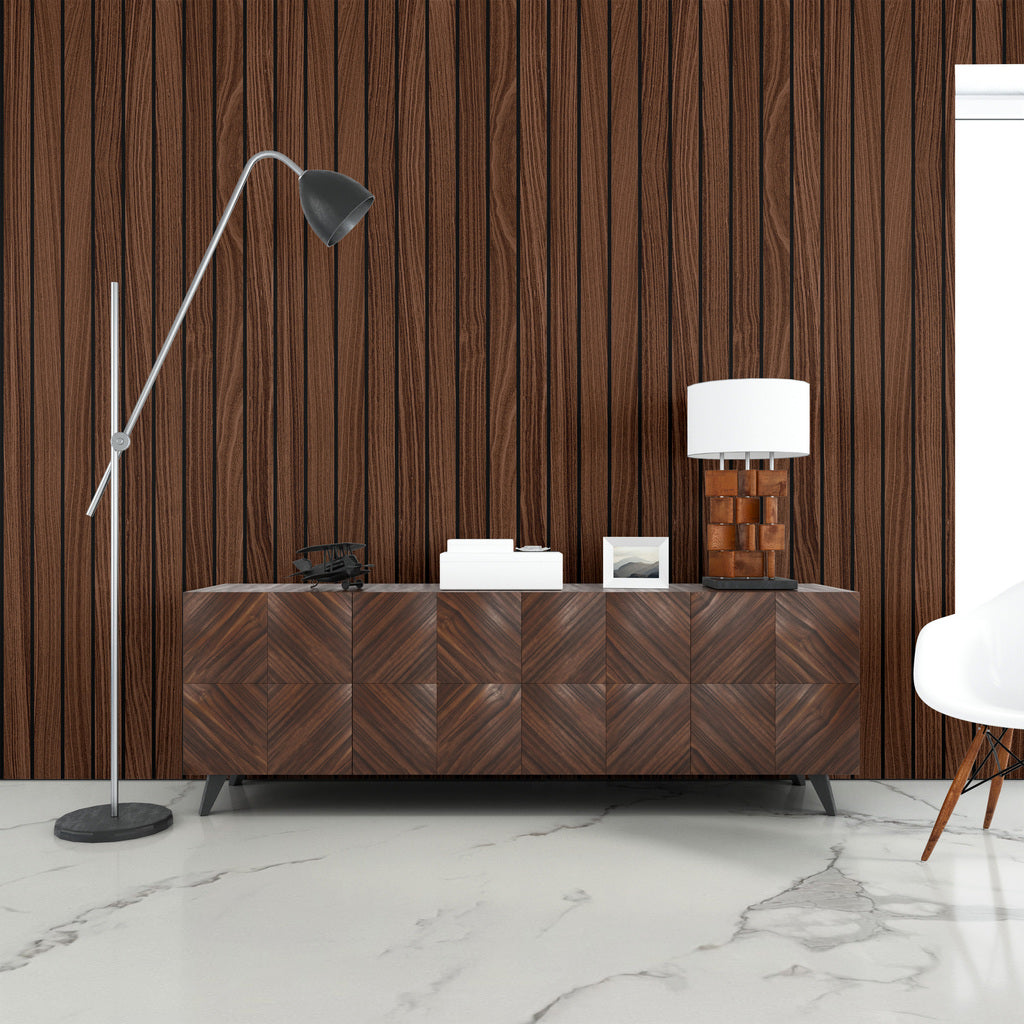 Everyone who sees love it
This wood panel was so easy to work with. I would definitely buy this brand again.
CUTE
Real easy to install. Sticky